WSL PB VT USA
Kung Fu - Wing Chun in Nueva York ( Estados Unidos )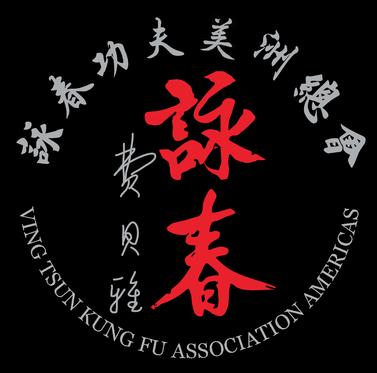 Martial art: Kung Fu - Wing Chun
Address
130 Water St. Brooklyn, NY 11201
Nueva York ( Estados Unidos )

​​At Ving Tsun Kung Fu Association Americas ( VTKFAA established 2018 ), we try and uphold the simple and direct approach that the late Masters, Yip Man and Wong Shun Leung espoused in their teachings. Thanks to Philipp Bayer ( the most prolific Ving Tsun practitioner around today and a direct student of Wong Shun Leung ) and several of his visiting students from Europe, we see Ving Tsun for what it truly is, an aggressive combat system, nothing more, nothing less.

If one is searching for mysticism or something with an acrobatic flair, this would not be the system for you. At VTKFAA, our students come from all walks of life. Whatever your personal motivation, we are here to ensure a safe learning environment for you to achieve your goals.​ Kevin Gledhill was introduced to Philipp Bayer by his sihing Desmond Spencer in 2004. Philipp Bayer was invited to give a 5 day seminar in NYC. It was at this meeting that a unique and incredibly efficient approach was presented to K Gledhill which had a tremendous impact on his understanding of VT. Philipp Bayers high level of awesome skills and clear unambiguous execution of VT fighting illuminated the path that he needed to take in order to further develop himself and guide his student's development.

K Gledhill has subscribed to Philipp Bayers mentorship ever since, traveling to Germany and other European locations to train personally with P Bayer and attend seminars. K Gledhill received instructor certification and created the VTKFAA at Philipp Bayers suggestion in 2018. Kevin Gledhill is the Chief instructor at VTKFAA and is available for group and private lessons and has given seminars for federal law enforcement agencies.
Thank you for your review.
We will process it as soon as possible
Great training
Anonymous
11 Dec 2018
Awesome lineage. I like to train with Kevin and his staff. Philipp Bayer USA lineage!